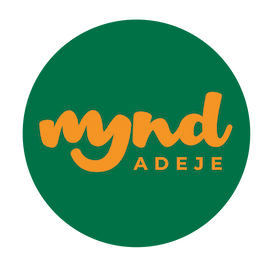 MYND ADEJE
Located in a privileged environment, an area away from the urban center with amazing views of Teide and La Gomera. It is the perfect place to enjoy the race since it is located 9 and 15 km from the starts of the race.
They have created some very attractive stay packages for event participants, which will allow them to enjoy the tests with maximum comfort and attend the events scheduled by the organizers.
The accommodation offers:
  - Stay package of 3 and 4 nights.
  - Preferential access to the Pink Party.
  - Stay in bed and breakfast.
  - Dorsal in the room.
  - Possibility of renting a bicycle at the Bike Center of the hotel itself.
  - Registration for the 2 stages.
All in one package. Don't miss out on the opportunity to be one of the stars of this sporting event in true Giro d'Italia style.
More info