Official Photo Service
If you want to take a good memory of the march, this year, when you finish the race, go to Pica and enjoy your photos and video. You will find a personalized gallery with your photos and video during the test, and if you like them, you can buy them all at a price of €21.99 for 2 stages. You also have the option to buy a stage for €18.99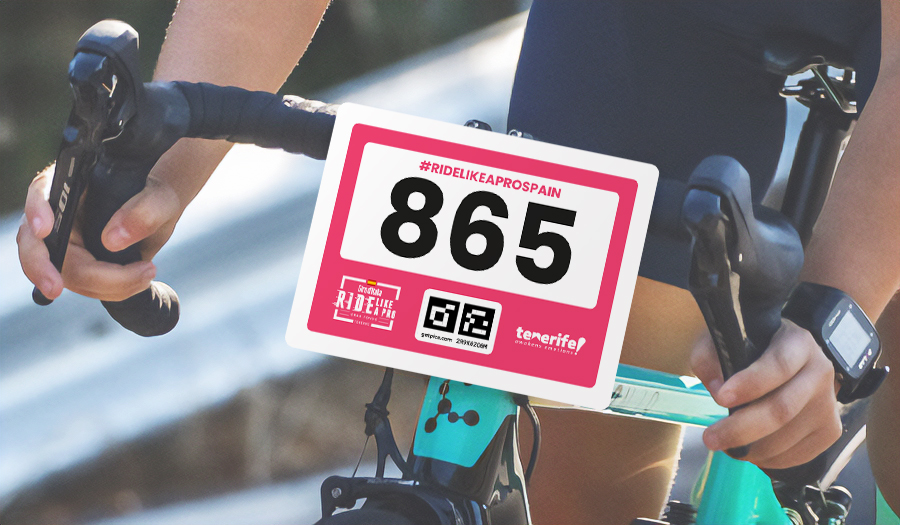 You will see that your number has an pica code below the number, it is important that you do not cover it so that the photographers can immortalize your experience in the Gran Fondo Giro d´Italia Ride Like A Pro Tenerife.
How do I get the photos and video?
Once the march is over, enter the Pica website or download the Pica app on your mobile, create your account, and your photos will appear when you enter the "Pica code", a personal code of numbers and letters present on your bib number . If you like them, you can purchase them to download them in HD and share them in real time with your friends. In addition, during the days after the race, we will continue to update your gallery with new photos so do not hesitate to check it from time to time.
GO TO GETPICA